Swell Financial is a 30 years old boutique investment banking firm focused on providing strategic advisory, mergers & acquisition, private equity, and other financial services across India and companies from the USA. Advised several companies in raising funds both equity and debt and the clients include both small, medium, and large companies. The list includes companies in manufacturing to companies in the service sector. The amount raised by Swell Finance is more than Rs.2000 crores.
Our Team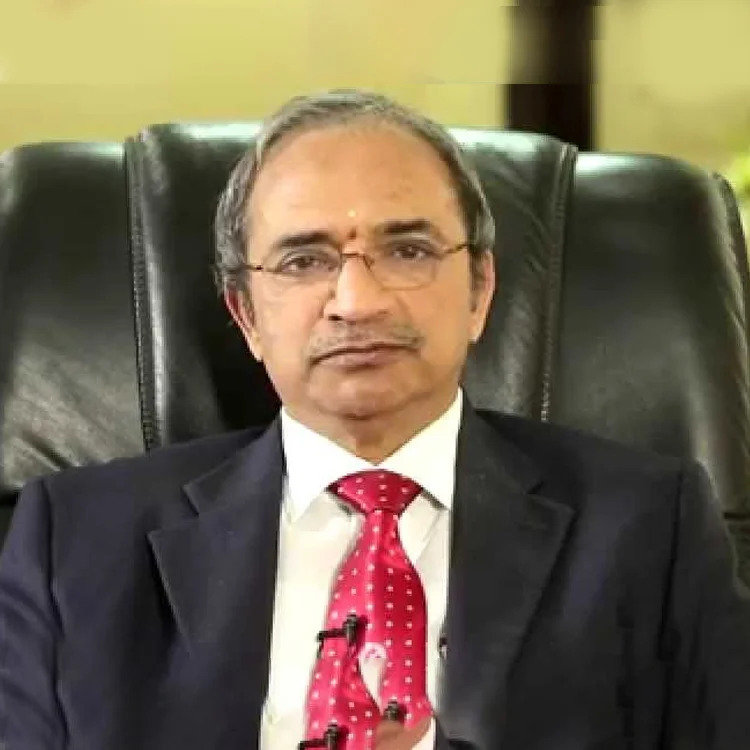 Dr. A.S.Durga Prasad
Co-Founder, Director
Accomplished executive with over 42 years of experience in Financial Management and Cost Management in a variety of industries. Practicing as Management Consultant for the past 30 years and his experience includes Financial Advisory Services, strategies, and business development for small and medium industries and providing cost management systems and MIS systems for a large number of units.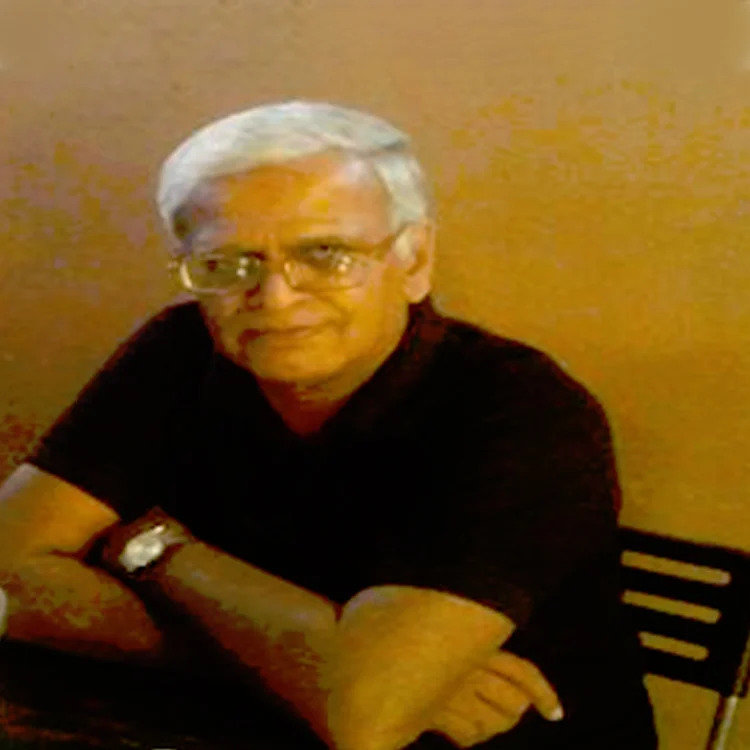 N Srinivasan
Director
Accomplished executive with 40 years of experience in managing a cross-section of industry segments and operations and management consulting. Intermittently enlisted on academic panels of financial institutes, management development centers.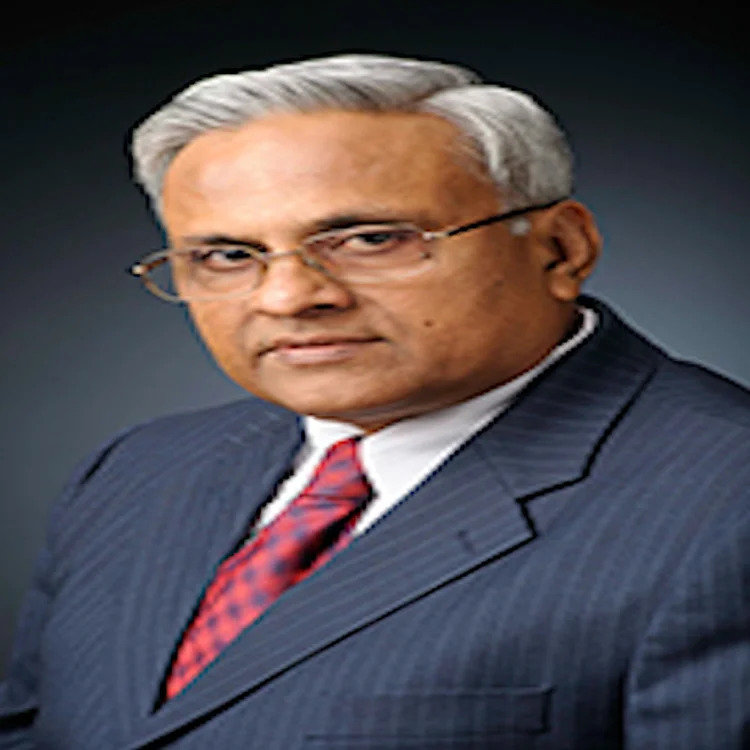 M Gopalakrishnan
Co-founder
Accomplished Professional with over 40 years of experience and has been involved in technology evaluation, project report, funding arrangements, post-funding monitoring, NCD funding, advisors to public issues, Inter-corporate deposit arrangements, revival strategy for sick units, rehabilitation of sick units. Aligning Performance monitoring, cost management, and budgetary control systems to financial reporting.
Our Clients